Custom Portrait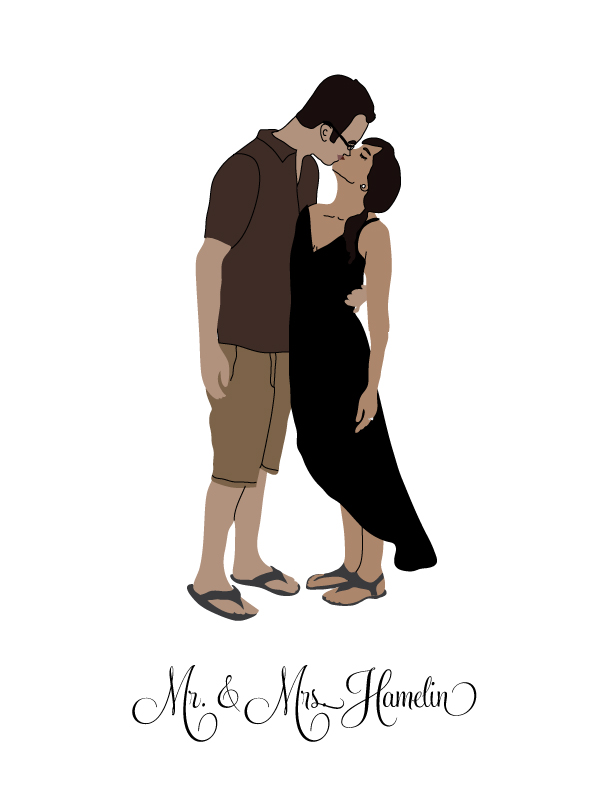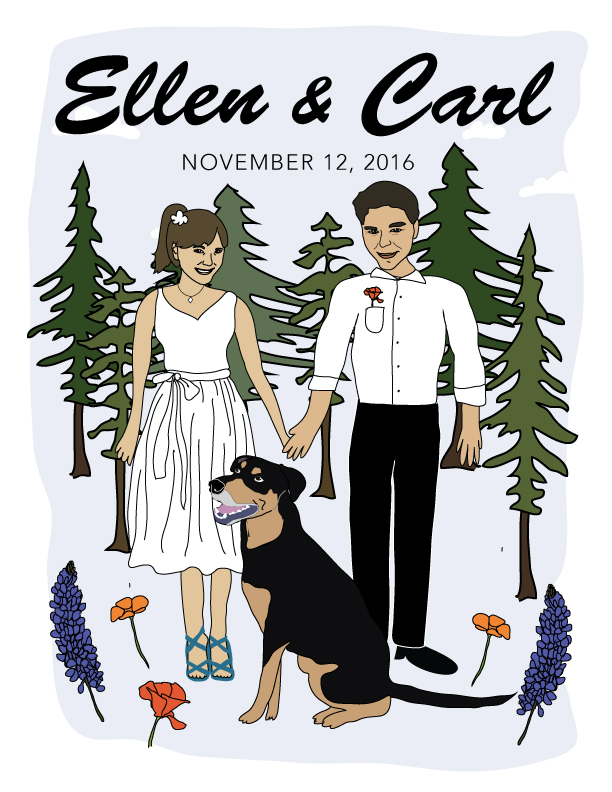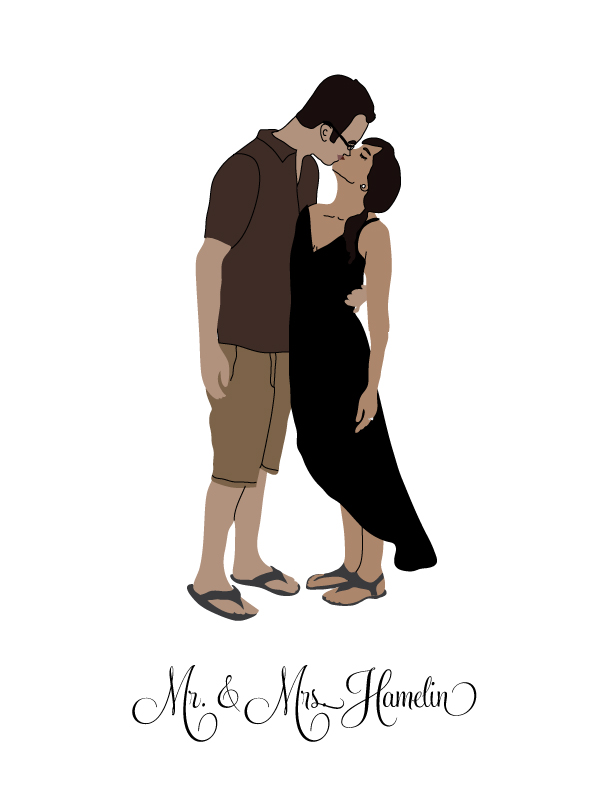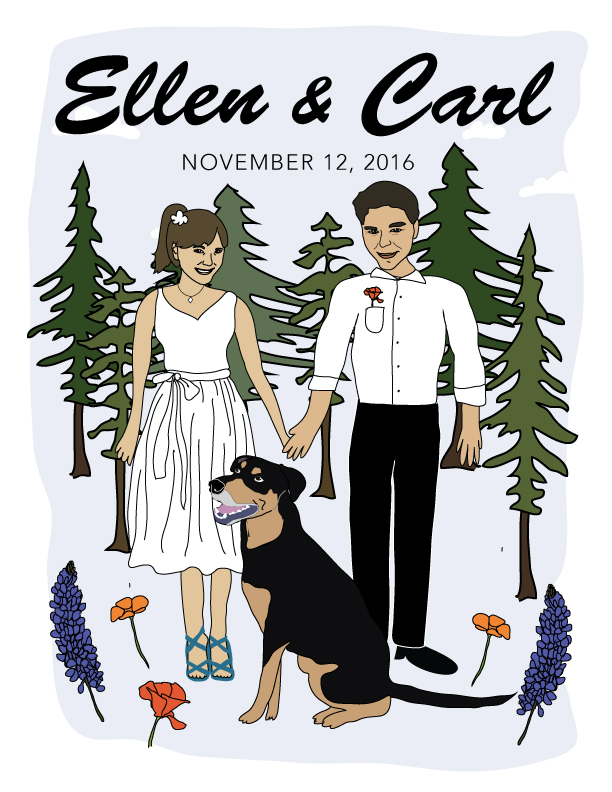 Custom Portrait
I draw your portrait by hand via my electronic wacom tablet, creating a one-of-a-kind vector illustration. This means you can use, print, and display in all different ways! From a simple print, to a photo canvas, holiday stationery, mug, t-shirt, phone case.. literally anything that can be printed on.
This listing is for the digital art only. Read on for info on prints and other output methods you can do for free or cheap on your own, or order with print here.
Multiple people in one image are no problem, simply add another portrait to your cart and let me know they go together. Pets can be added on here. To inquire about a custom background or design elements, reach out to mel@melissarachelblack.com
Image size 8x10" to fit on standard 8.5"x11" "Letter Size" paper for an 11x14" Frame.